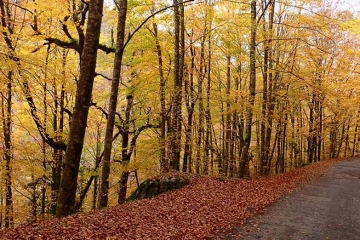 Gerês National Park is gorgeous year-round, but winter is truly a magical time to visit it.
If you are looking to get away from the concrete and explore the outdoors during your city break in Porto then this is the place for you!Avoid the crowds and discover…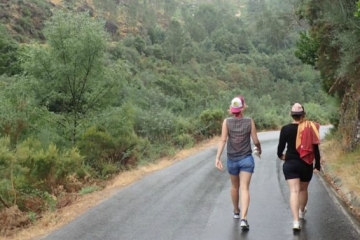 1. Bikini/Shorts Go to Gerês and not take your bathing suit is like to go to Paris and not see the Eiffel Tower. To understand the Gerês essence, you need to feel the therapeutic crystal waters sensation. 2. Towel Spread the towel on a rock and, like a lizard, enjoy the silence and the sun shining on your…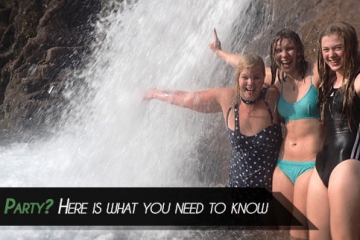 What do you need to know before organizing a Bachelor Party in Porto? We never doubt that Porto is one of the best destinations in Europe for a bachelor party or group events. Here are 5 reasons why: Great price for the accomodation value (hostels/apartements/hoteis) Surprising & Exciting nightlife….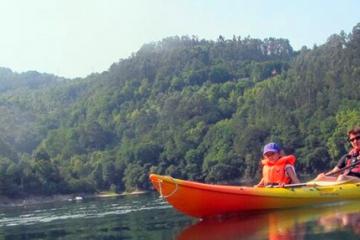 The best thing about landing in Porto is to visit the north of Portugal!
Peneda-Gerês is the one and only National Park in Portugal and it is just about an hour and a half away from Porto.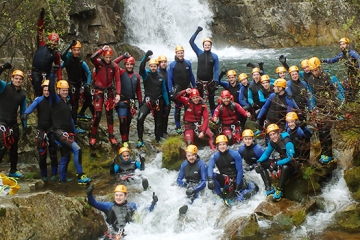 Planning your best friend's bachelor party?
Looking for a different, fun but not expensive destination in Europe?
So, be welcomed to Porto! The best European destination to party!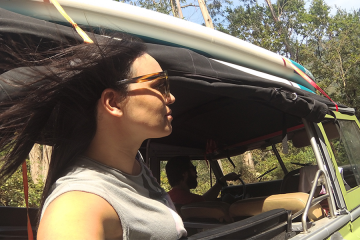 Something extraordinary blooms in my heart whenever our travelers return from Porto and say they had the time of their life!

Something that I just cannot explain, measure, or control. Something that keeps myself burning, and I can do nothing but to fall deeply in love with.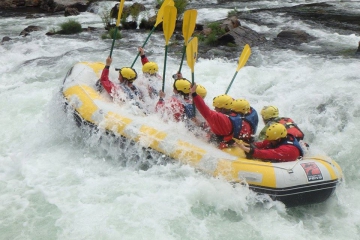 We are now officially entering the best time to do Rafting near Porto! The northern portuguese rivers take advantage of the winter rains, instead of the ice melting in other places in the world, so here, it's a great winter activity. 

This is one of the most exciting and fun activities in nature, and a perfect fit for you and your group of friends!