OPORTO ADVENTURE TOURS
OUTDOOR SPECIALISTS IN PORTO
7 Awards of Excellence. Instant booking. Easy Cancellation.
OPORTO ADVENTURE TOURS
OUTDOOR SPECIALISTS IN PORTO
Instant booking, no hidden fees and easy Cancelation.
GERÊS NATIONAL PARK, WHERE ADVENTURE MEETS TRADITION,
NATURE AND CULTURE.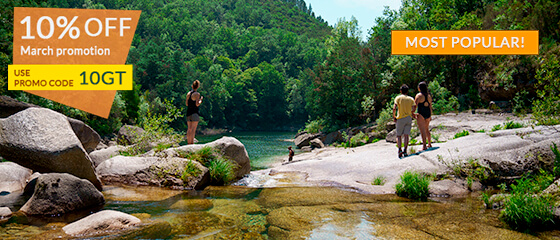 LUNCH INCLUDED

10 HOURS

Pick up & drop off included
PENEDA-GERÊS NATIONAL PARK TOUR

4x4 and hiking adventure to waterfalls, lagoons & viewpoints.
Discover an old village in national park and taste authentic local food and wine.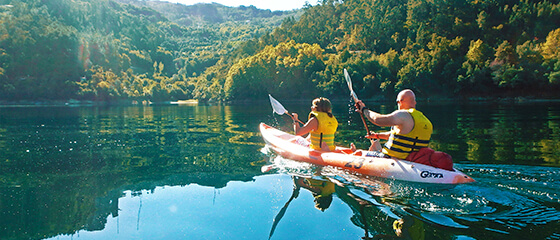 LUNCH INCLUDED

10 HOURS

PICK UP & DROP OFF INCLUDED
KAYAKING IN GERÊS NATIONAL PARK

Easy kayaking ride, lunch in a restaurant with a panoramic view.
Discover hidden waterfalls, lagoons and viewpoints in Peneda - Gerês national park.
WHY BOOK WITH US?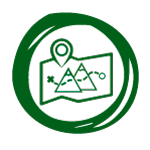 Adventure
Non touristy places. Hike, swim and see amazing landscapes.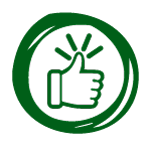 Satisfaction
We are confident! You did not like? you can have your money back.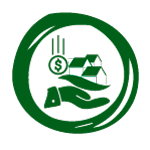 Donations
We donate and help the local and cultural associations of the park.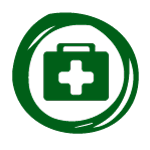 Security
All our guides have first aid course. We offer health insurance.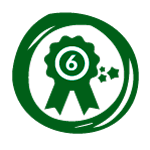 Quality
First company in Porto to provide active tourism - Over 1500 excellent reviews and 7 awards.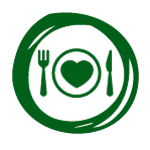 Local Lunch
Only local food, only local wine - In a restaurant for the locals.
OUTDOOR EXPERIENCES FOR TRAVELERS, ADVENTURERS, & NATURE LOVERS LIKE US
The way we organize our tours has a lot to do with who we are: exigent travelers focused on details, with a high sense of responsibility and passion. Like Van Gogh said, "Great things are done by a series of small things brought together." You can find a little piece of us in each of our tours and activities that we do in the best landscapes of Portugal: Geres National park and Douro.

In 2012 after traveling all around the world we came to the conclusion travelers like us should come to Porto and get the oportunety to do what we love to do when we travel: hiking, canyoning, stand up paddleboarding, off-roading, meet local people, eat local food, rafting, etc. We are proud of being the first company to make it happen successfully, and we are always trying to improve, year after year.

Our day tour to Gerês and Douro are a cocktail of activities in just one day: hike, kayak, taste local food, meet locals, have fun, and have time to relax because we pick you up in your acomodation and take you to the best non-tourist spots. Our proposal is this: a full day in nature to clear your mind without having to worry about anything. Also, sustainable tourism is not just a nice idea. You will see with your own eyes what we do for the conservation of the cultural and natural heritage of the places you will visit with us…so let's do it!
MORE THEN 1500 EXCELLENT REVIEWS
Excellent adventure off the beaten track with cool, knowledgeable guide.
Excellent adventure off the beaten track with cool, knowledgeable guide. We saw places locals only know of. The guide was very fluent and knowledgeable, cool, friendly, helpful and ready to answer questions. It was fun, and the main meal was amazing. A great trip in a jeep with other...



trevorhawes, TripAdvisor
Canyoning! Great Day
We had a great day canyoning - this is the 2nd time I've used Oporto adventure tours and again I was not disappointed! Well worth the money and great for most abilities even if you're not great with heights they can always give you an easy option. Great to see a beautiful less well known part of...



jheywood11, TripAdvisor
Fun and great day!
Congratulations on a very well organized and fun tour! We had a great day by exploring extraordinary locations in Gerês, swimming in an amazing lagoon and waterfall, hiking through hidden paths, understand the local community culture and the park history. Lunch was a treat of traditional dishes in...



Rui M, TripAdvisor
Beautul swims in crystal clear pools
Lovely outing with friendly companions & a guide who enjoyed the serenity of Geres National park. Great swims in cold refreshing pools. Superb lunch at authentic family outdoor eatery in stone village, just for us. Enjoyable hikes in peaceful Nature. Excellent communication with organizers.



Sadhana G, TripAdvisor
A fabulous day with Oporto Adventures
I was picked up by the wonderful staff of Oporto Adventures from my accommodation in Porto and spent a fabulous day hiking and swimming in Geres National Park. Lunch in a remote village in the hills was a highlight of the day as we were away from the crowds of the cities and towns, eating...



Lorna M, TripAdvisor
Do You Have Any Questions?
Are you a single traveler?
Organizing a group event?
Your pick-up is not in Porto?
Last minute reservation?
The day you want to book is full?
If you prefer pay by cash your tour?
Please fill out the form or give us a call!