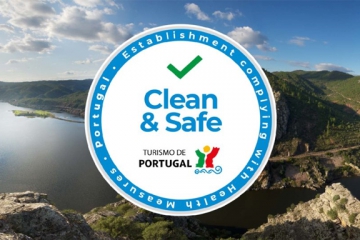 COVID-19 – All the information you need for a safe travel to Porto?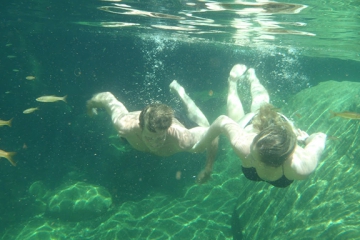 What OPORTO ADVENTURE TOURS offer in Private Tours ?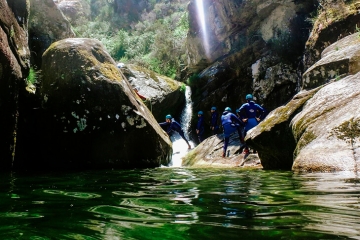 As a new intern, I have only been in Porto, Portugal for a little while. But I have already had the chance to do something I have always wanted to do…. go canyoning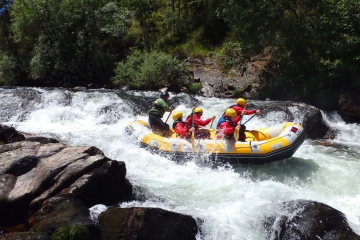 Rafting is the most fun and safe way to get to know the most intimate and private side of a river.
It doesn't matter how many other rivers you have done in Europe, it will surprise you.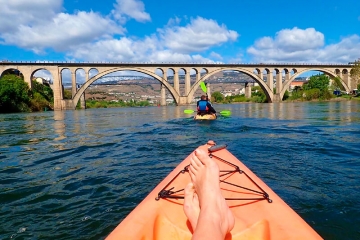 First of all, there are a few things about Oporto Adventure Tours that you should know: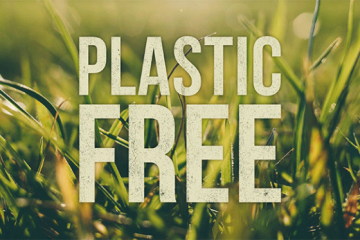 Hello Nature lovers, Here is an update regarding the sustainable tourism projects going on this season. We have been developing many more ideas that we would like to share with you! The main goal of our initiatives is to enlighten guests about environmental awareness. In doing so,…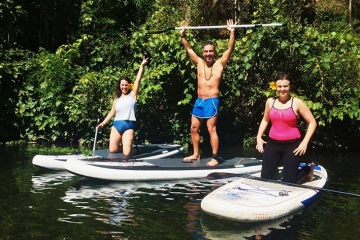 1 ) You don't need to have experience / it's easy to learn Stand-up paddle is technically easy to learn and that's one of the reasons it got so popular know a days! Our guides are experient, patient and great teachers and they will make sure that all the information is understood by you as…