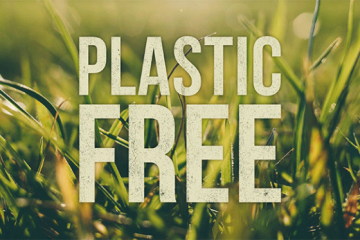 Hello Nature lovers, Here is an update regarding the sustainable tourism projects going on this season. We have been developing many more ideas that we would like to share with you! The main goal of our initiatives is to enlighten guests about environmental awareness. In doing so,…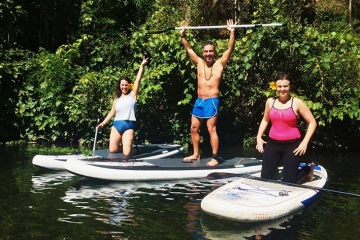 1 ) You don't need to have experience / it's easy to learn Stand-up paddle is technically easy to learn and that's one of the reasons it got so popular know a days! Our guides are experient, patient and great teachers and they will make sure that all the information is understood by you as…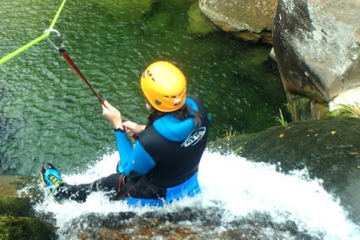 1) Meet new people: locals and travelers like you!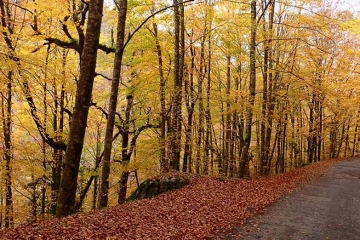 Gerês National Park is gorgeous year-round, but winter is truly a magical time to visit it. If you are looking to get away from the concrete and explore the outdoors during your city break in Porto then this is the place for you!Avoid the crowds and discover…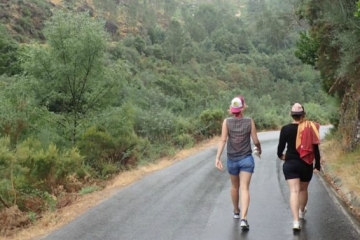 1. Bikini/Shorts Go to Gerês and not take your bathing suit is like to go to Paris and not see the Eiffel Tower. To understand the Gerês essence, you need to feel the therapeutic crystal waters sensation. 2. Towel Spread the towel on a rock and, like a lizard, enjoy the silence and the sun shining on your…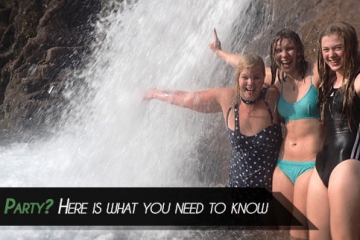 What do you need to know before organizing a Bachelor Party in Porto? We never doubt that Porto is one of the best destinations in Europe for a bachelor party or group events. Here are 5 reasons why: Great price for the accomodation value (hostels/apartements/hoteis) Surprising & Exciting nightlife….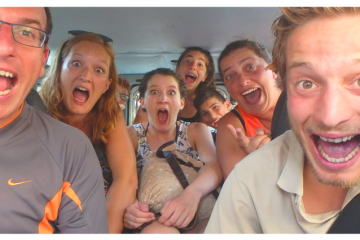 Lovely, isn't it?! This is the authentic footages sent by Kairi Killin during her trip with Oporto Adventure Tours to Porto and northern part of Portugal. Certainly, our travellers just never cease to amaze us! Atlas & Rita, our magical wheels. Our 4×4 also have magical powers, seriously. Each morning, when I take them to work, they seem like any other machine. Atlas (Land Rover…