GET TO KNOW THE OPORTO ADVENTURE TOURS CREW!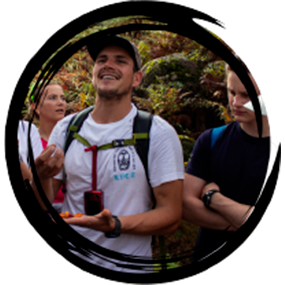 LUIS - The skipper
You can find him surfing frequently or kayaking in portuguese rivers - is element is definitely water!
Luis is humble, always with a smile and a general "good vibes" kind of person!
Prepare yourself for a relaxed person that enjoys life to the fullest, and that you will end up connecting with by the end of your day!
CATARINA - THE OFFICE BACKUP
Catarina is the muscle from the office and the backup for the guides.
Detail-oriented and imaginative she always does her best to ensure you have a beautiful day in Gerês!
Strangers, clients or guides can always count on her if they need help!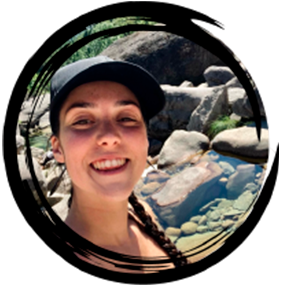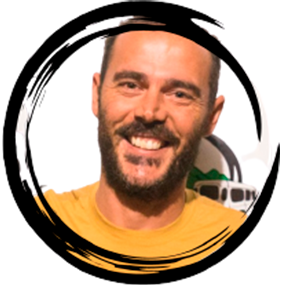 EMANUEL - THE NATURE SPECIALIST
His natural habitat is nature!
Always exploring, looking for animals, plants, trees or mushrooms, unstoppable and curious about things that he doesn't know.
He is a very relaxed person that will make you feel at home!
RENATE - THE DUTCH TRAVELLER
Renate was doing her thesis in Gerês when she discovered our company!
From the Netherlands to Portugal she has become one of our best guides!
She is the type of person who loves the cultural and historical aspect of our tours!
She loves to show why we love what we do.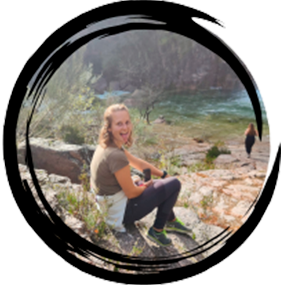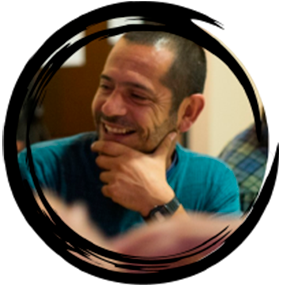 MIGUEL - THE FUNNY MAN
Miguel is a dedicated, humorous and a skilled guide that can teach you the best Portuguese expressions!
He has travelled through several parts of the globe and he is a father!
Gerês represents an escape from the city, where he can have fun and do whatever he can for you to enjoy and relax during your day!
INÊS - ADVENTURE SEEKING
Nurse, traveler and an adventure seeker !
Inês is the kind of person you want to have by your side while travelling - Funny, curious and dynamic.
She loves adventures and exploring nature so you will be in very good hands!