Gerês national is already a known place inside the country, but is getting more popular among foreigners also, its beauty and size can offer dozens of great places for all nature lovers.

Here we will share with you our top 5 best places for your instagram:
Pedra Bela
the most known viewpoint in the national park.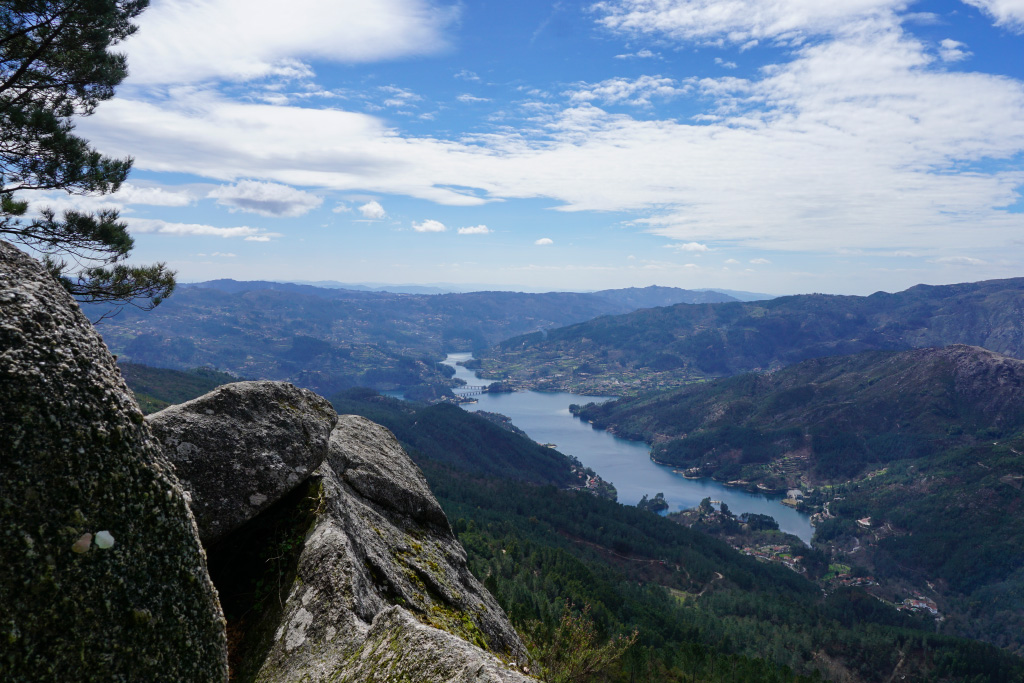 Access: Vert easy access that you can make with a car.
Difficulties: It can become crowded in summer!
Tip: Visit early morning or at sunset, you avoid lots of people and obviously there is a great light there.
Fecha das Barjas
or "tahiti" waterfalls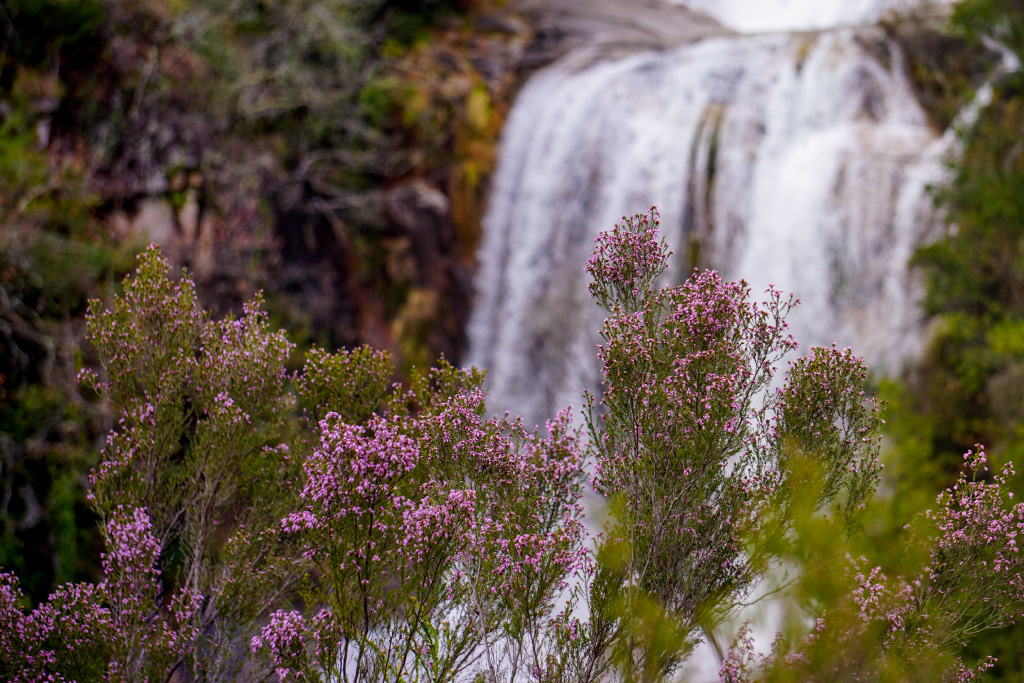 Difficulties: It is a bit steep!
Tip: More pretty in the spring or autumn because of the water levels.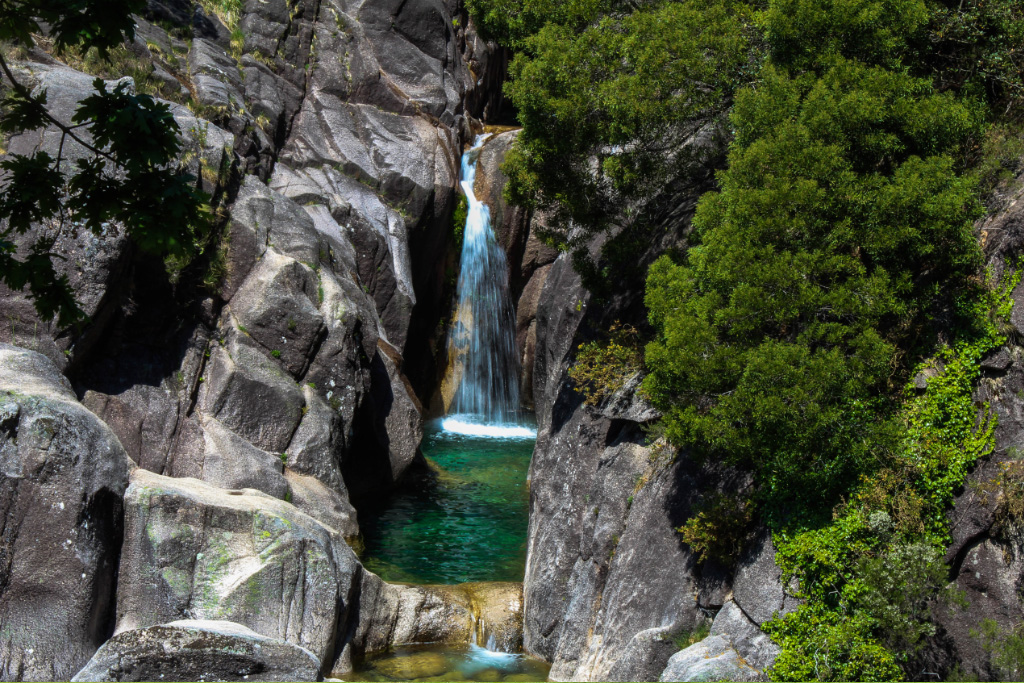 Difficulties: Hard to park the car nearby in summer! It has had some accidents in the past due to people trying to get photos in dangerous places - Stick with the safe ones.
Tip: Photo from the bottom of the waterfall is quite nice, but you need to walk a bit on the rocks to get there.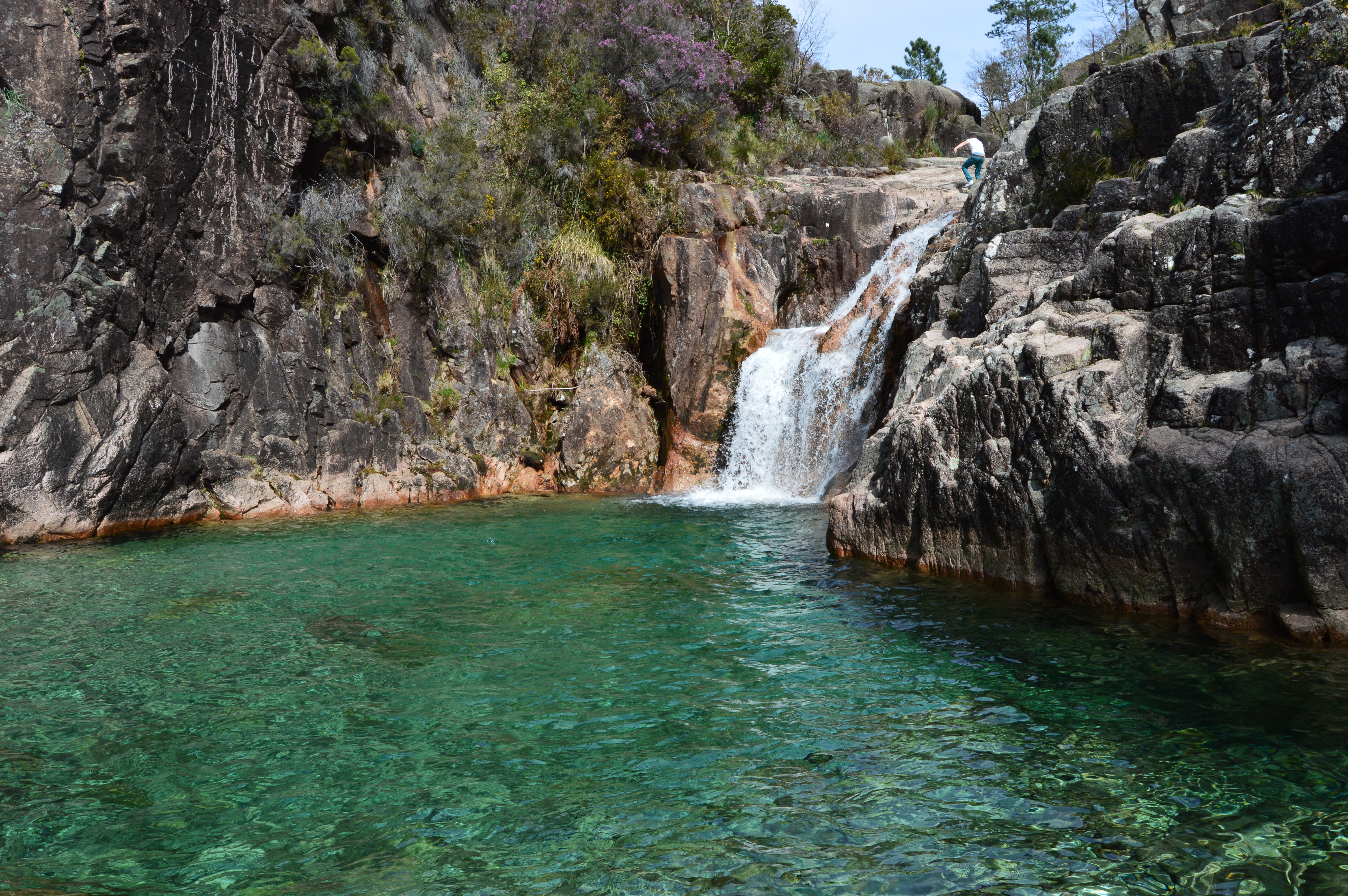 Access: Easy access with a car.
Difficulties: Parking the car can be a bit hard in summer.
Tip: Because this waterfall is next to the road, try to avoid fines and do not park the car in bad places. The fines are not cheap at all.
Caldas de Lobios
hot springs near Portugal / Spain border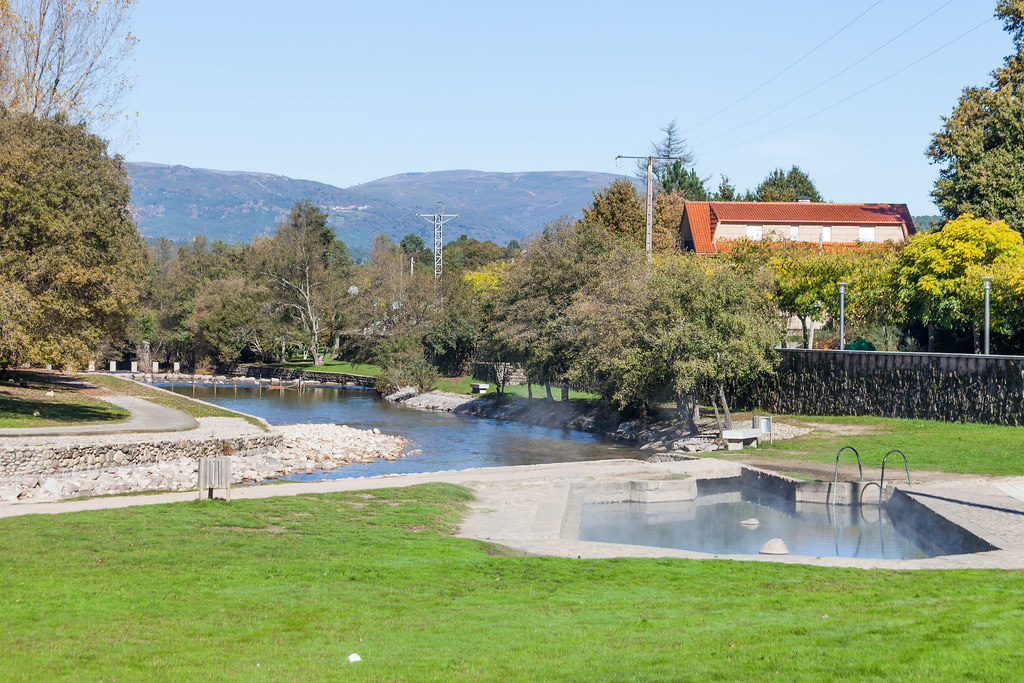 Access: Easy access with a car.
Difficulty: Crowded in the summer and on the weekends.
Tip: Great place for a nighttime picture with a glass of wine!
The most instagrammable places in Gerês are accessible, so they are full of people, you should have that into consideration while planning your trip to Gerês.
If you are going to visit the park in the summer and you would like to avoid the crowds, and get to know more hidden places you should consider our tour! The big advantage is that you can visit amazing places with unique and special photos that are less touristy and more authentic.
You can check our 
Gerês national park tour
 or 
Kayak tour
 for more info.
Send us an email if you have any more questions at
This email address is being protected from spambots. You need JavaScript enabled to view it.
Liked our article? Please share it using the icons bellow!