Porto is a great city to explore with families because you can have several different types of things to do in a short distance: River, Beach, city, mountains and lots of places to eat also.

The obligatory places include the Ribeira area near the river, were you can even see in summer local kids jumping from the bridge (yeah, it is tradition here, but they do not get hurt), the Crystal palace gardens with its awesome views, the "Lello" library for the harry potter lovers and the beach side with quality roads for bicycle lanes and the rocky beach for exploration.
Ride the old tram "Elétrico"
Short 7 bridges cruise along the Douro river
On the other hand, the city can be quite hard for the little ones for too much time, since it involves lots of walking and sometimes a rather boring destination for them.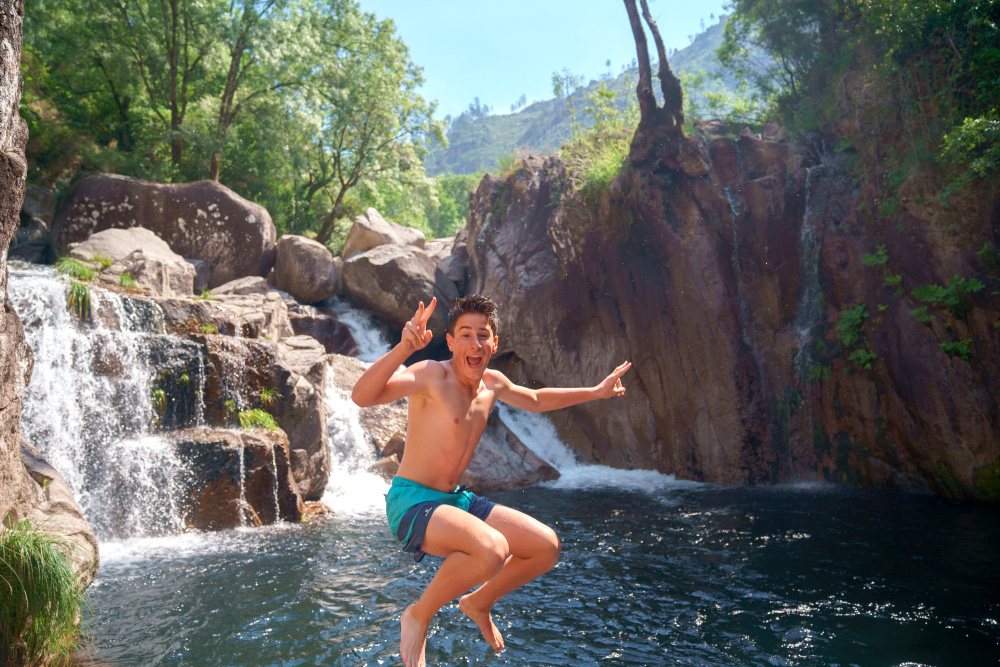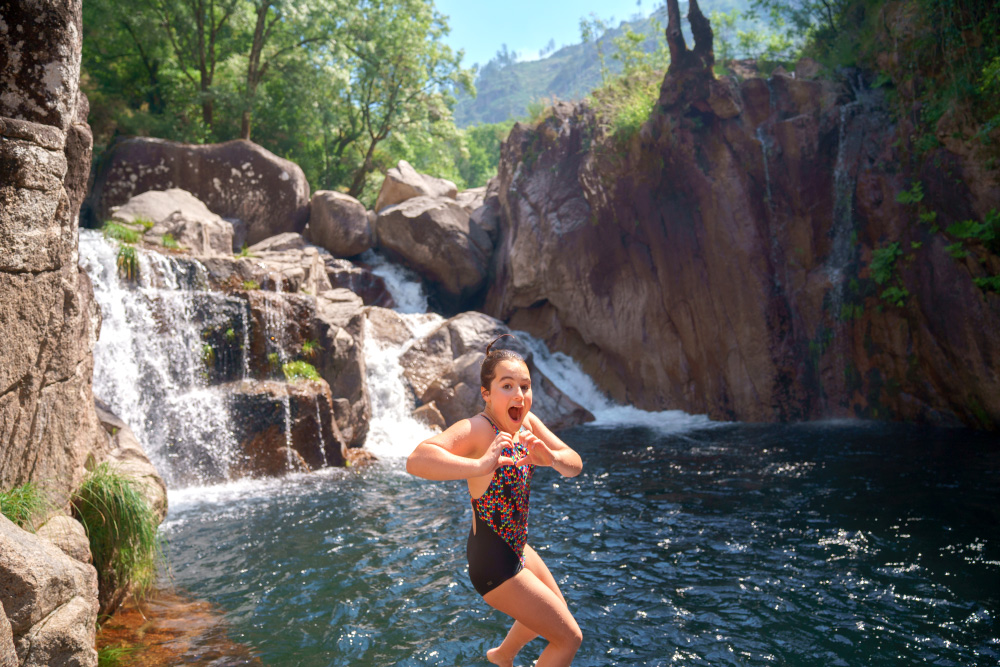 That is why, many families decide to take a day off from the frenzy and let them explore nature. The Gerês national park is the perfect fit for that, because it provides several hikes where they can swim in lagoons and waterfalls and spend their blessed energy, and at the same time, allowing them to see animals from the villages and cows and goats roaming free in the mountains.
This is the candy they are craving for after a few days of walking around in churches, crowded places and too much confusion.
If we have to sum the main reasons to spend a day in Gerês with your family:
Nature gives them good mood, health;
Let them spend their energy in a safe environment;
We have chair that we can provide for their safety (No extra fees);
We do private tours for families;
We have children menu at lunch;
We take pictures and videos that we share (free or charge) with after the tour;
Liked our article? Please share it using the icons bellow!