Porto is a pretty safe city, with a great price for value lifestyle compared with other european cities and home of welcome and warm people, with lots of history. It is also the front door of amazing and lovely places like the Peneda - Gerês national park and the Douro region!
Exploring the city:
Porto is a small city to explore by foot but experiencing the tram, or like we call it, "Elétrico" is a must do in Porto:
You can check it here.
Places like Ribeira, Aliados square, Clérigos tower, Virtudes garden and the wine Cellars are obligatory.
You can do it alone and it is very easy but if you want something faster and right to the point, taking a free walking tour is something we definitely recommend. You can find lots of companies, but we usually recommend
City lovers
.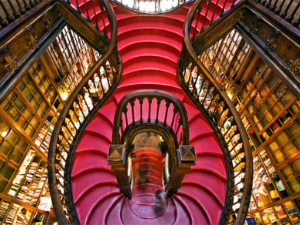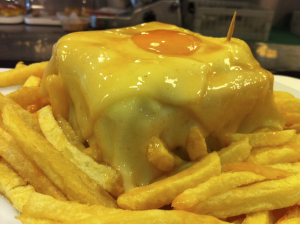 Portugal has an ancient food history and is a great country to eat out, since you have lots of options, open until late, and cheap too.
We are also very culturally connected with our cuisine and whenever we travel that is one of the major things we always end up missing a lot. If you are a single traveler it is easier to organize your time and the experiences you want to have so you should avoid super touristy places and do not eat in Ribeira or aliados regions unless the place is super recommended. There is nothing like local experience to guide you.
If you want to rely on a company to help you, you should look at
Taste tours
for that.
If you want to leave the city heart and adventure in nature, the Douro region should come with no surprise as a top place to go. You have daily trains from Porto to Régua/ Pinhão and the trip itself is astonishing. You can contemplate the valley, vineyards and the particular beauty of the region. Another option would be to go by boat, and for that we would recommend Douro Azul.
If you wish to know with more detail the history behind the wines and the Douro region landscapes we recommend
Cool tours Porto
.
We saved the best for last though. It can be obvious but our true love is Peneda - Gerês national park, which we consider an absolutely must do for all nature lovers.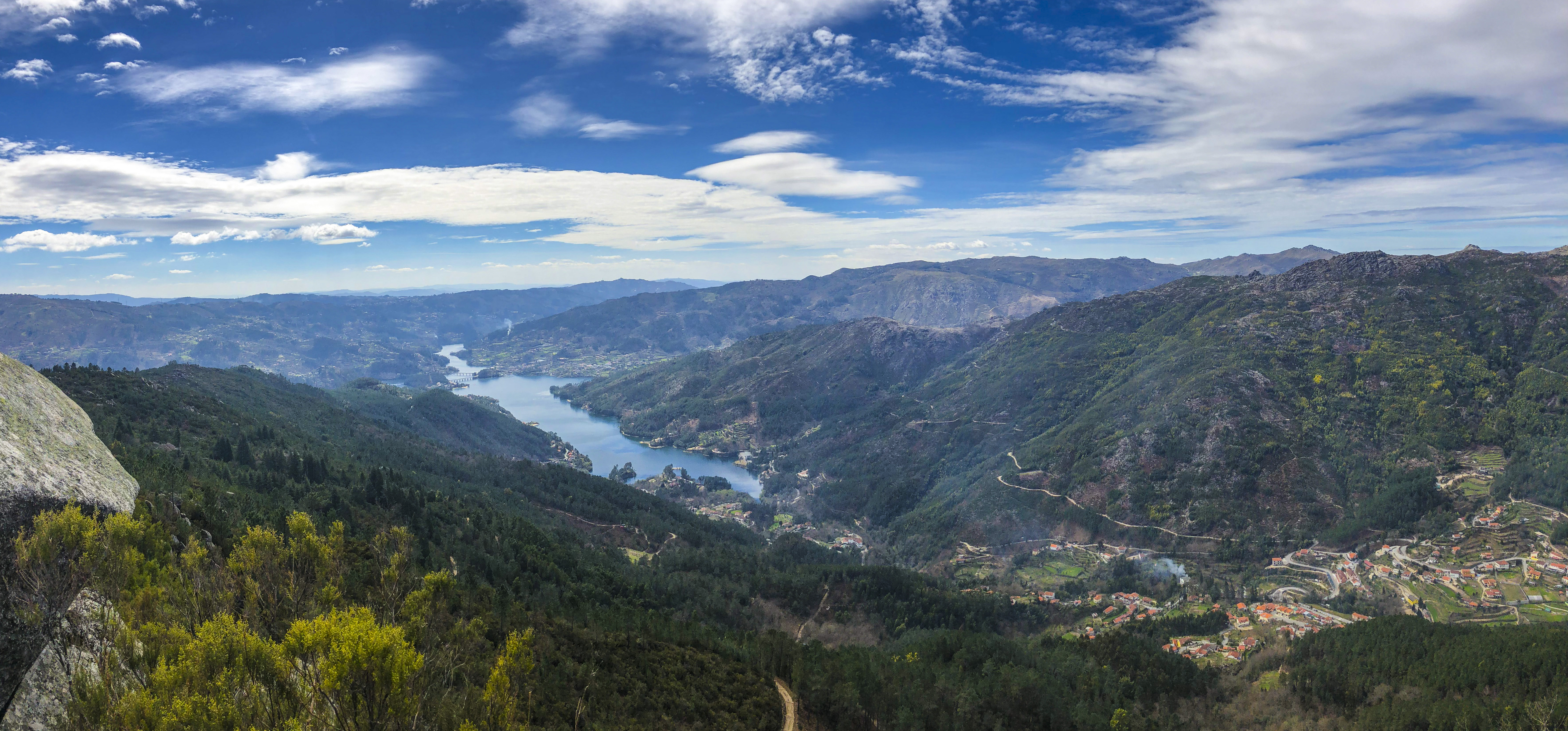 If you are a single traveler you could get here alone, by catching first a train to Braga city, and then a bus to the Gerês main village but to be honest. Unless you have 3 or 4 days to spend there it can be quite hard to find the best spots by yourself since you need lots of time to reach the places, unless you have a car and you can convince the locals to tell you where they are.

So, if you have only 1 day to spend and you are willing to share a 4x4 with more people you are welcomed in our tours! We always try to fit single travelers in our tours whenever we can and although you cannot book directly on the website if you send an email we will reply shortly and do our best to find you a solution!

Don´t lose the opportunity to experience the greatest adventure from Porto and prepare to have lots of fun! Here is some info on the landscapes.

And here you can find more details about the tours:
Liked our article? Please share it using the icons bellow!