1) Meet new people: locals and travelers like you!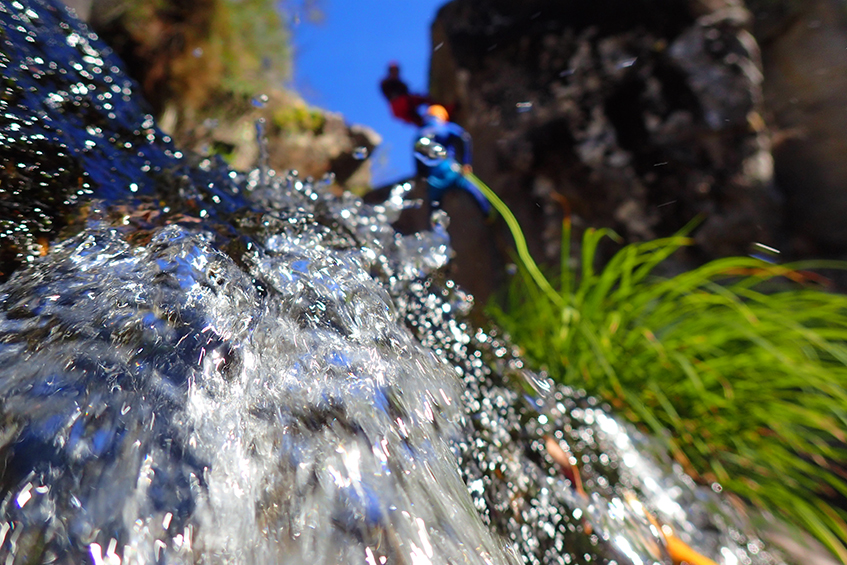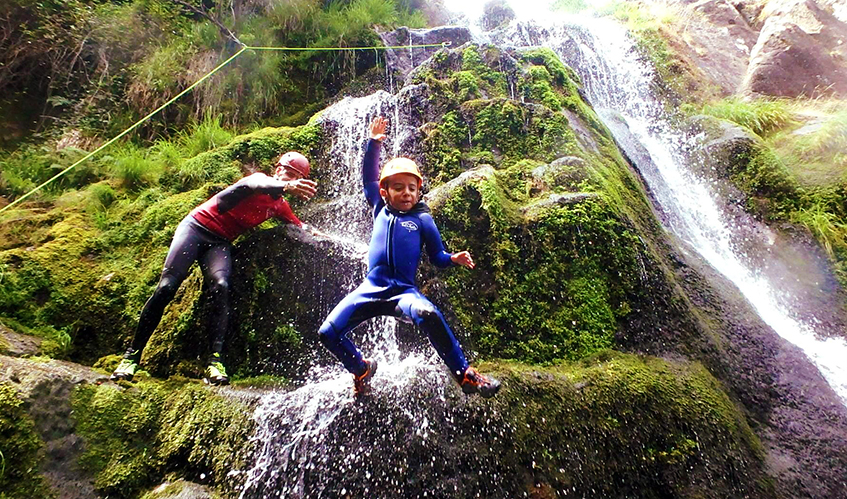 3) Step out of your comfort zone as you share this wicked experience together.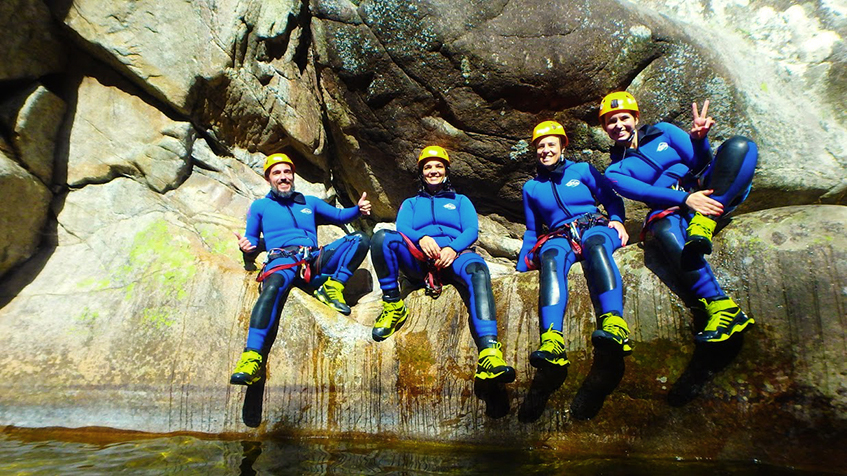 4) Get to know the real Portugal outside the big cities.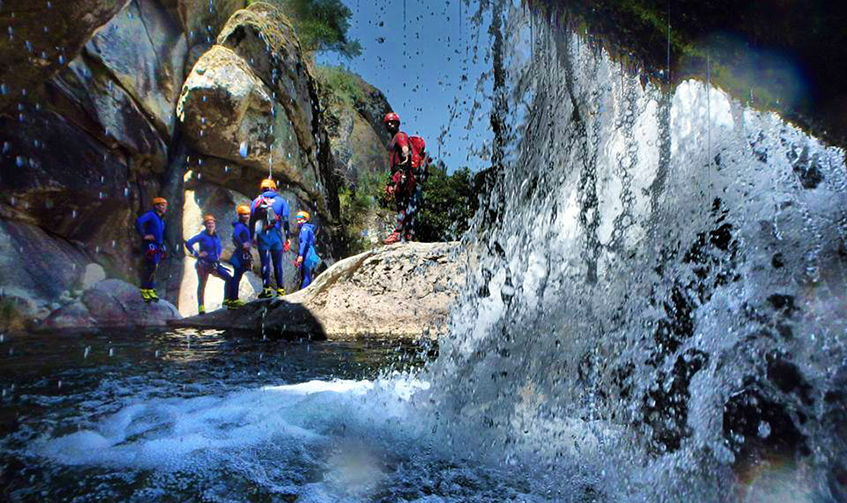 5) Collect memories not souvenirs during your trip to Porto!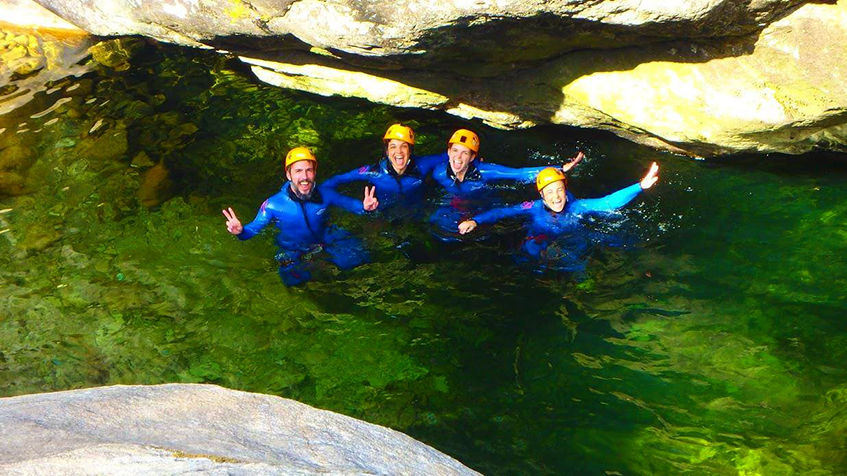 6) Discover one of the most beautiful national parks in Europe: The Gerês national park.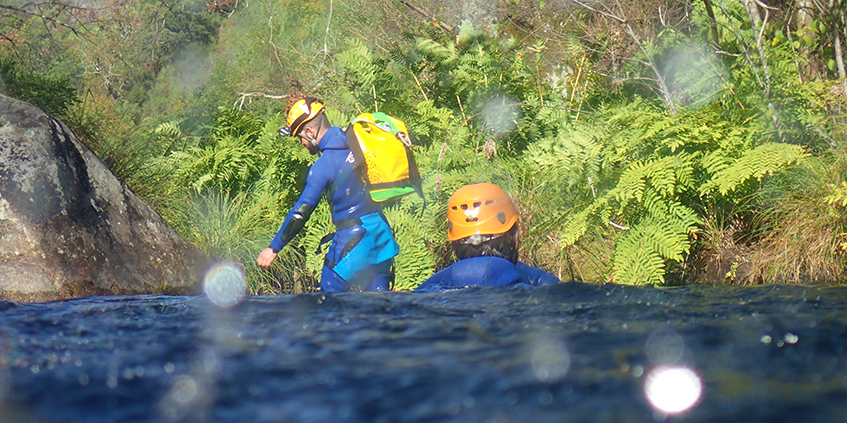 7) Dress cool suits and boots, taste local food!
8) Experience different things during the same activity! Jumps, swimming, rappel, slide and rock climbing.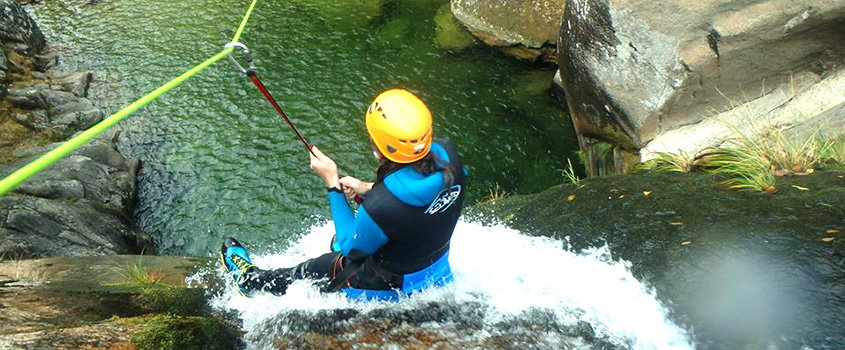 9) Nature is really good for your mental health!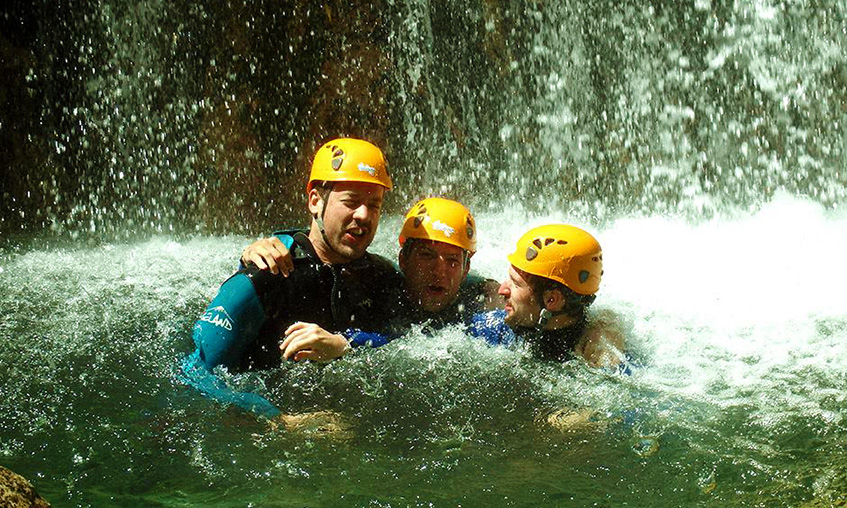 10) You deserve to have amazing experiences to share!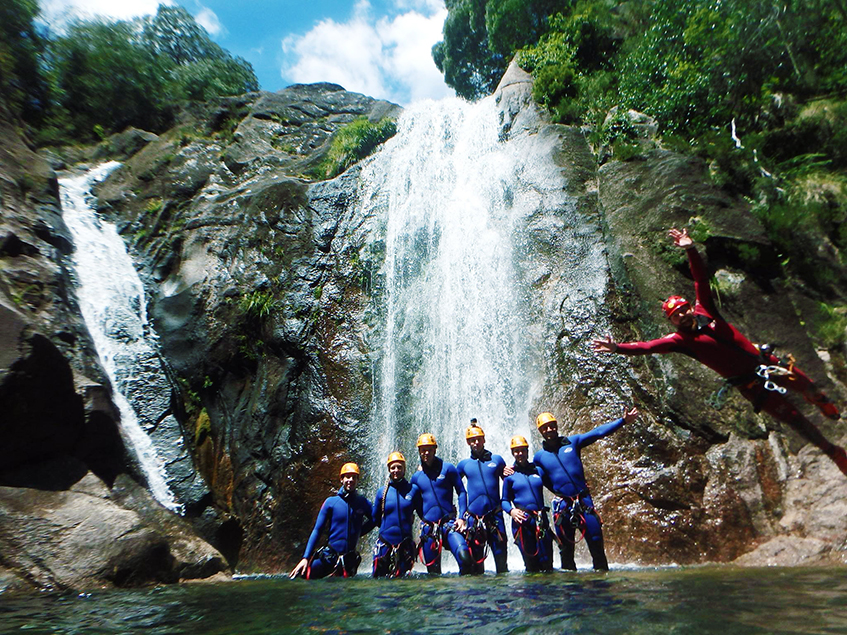 For more information or questions, just send an email to
This email address is being protected from spambots. You need JavaScript enabled to view it.
Oporto Adventure Tours team!
Liked our article? Please share it using the icons bellow!