As a new intern, I have only been in Porto, Portugal for a little while. But I have already had the chance to do something I have always wanted to do…. go canyoning!

My first initial idea of what canyoning would involve was proven correct. It's about traversing a canyoning using a variety of techniques that may include other outdoor activities such as walking, scrambling, climbing, jumping, abseiling, and swimming. It is an experience that you must have here in Portugal!
The beautiful Gerês National Park is in northern Portugal, near the Spanish border. Its rugged hills are home to deer and golden eagles. It has numerous trails, including a Roman road studded with milestones, quaint villages scatter the landscape and a rich sense of biodiversity lives in its hills.


It's the home of where Oporto Adventure Tours make most of their trips to and it is isn't hard to see why! It is only an hour drive from Porto.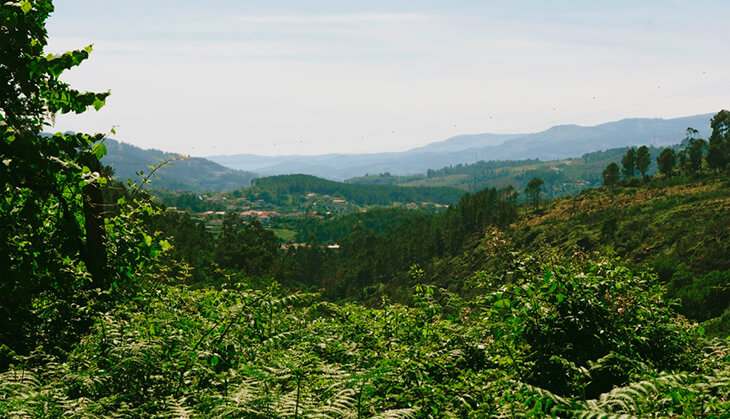 The early morning bus picked us up from the centre of Porto. For the trip I was joined by my brother, who's also interning, and a big group of friends from Belgium. It was a scenic drive to the edge of the national park, where we then offloaded to meet the tour guides. A friendly, professional bunch who gave us our equipment and a quick run down of what is to be expected.


All the equipment is provided for! Including helmets, hydro laced shoes specialised for canyoning, a wetsuit and a harness.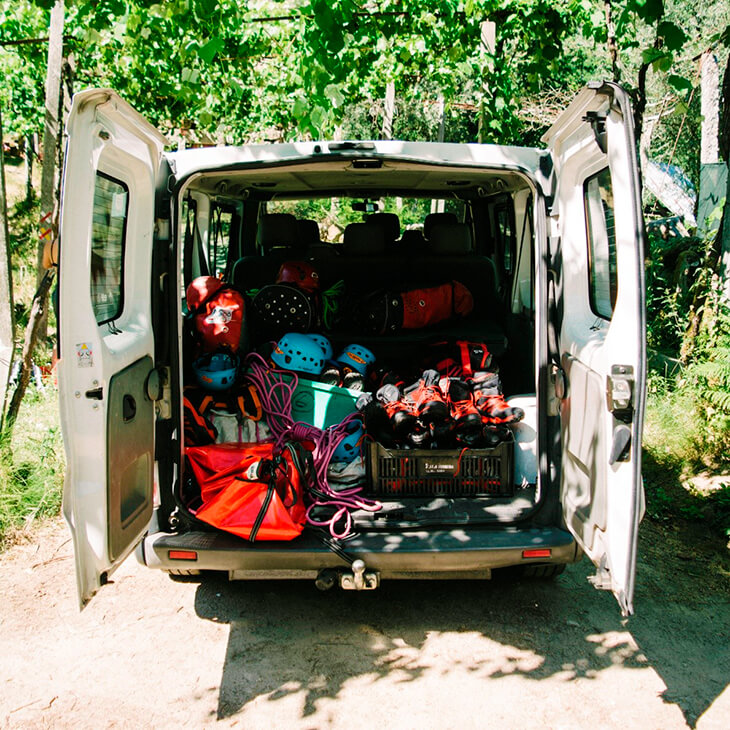 Putting on the equipment and safety gear for the first time I knew there was no going back! It was time to travel to the canyon area and experience the adrenaline rush of jumping, abseiling and traversing the pristine waters of this part of the world.


Down below is a selection of photo's I took during the trip! If you would like to find out more about the opportunity to go canyoning, make sure to follow us on Instagram and Twitter @oportoadventuretours and visit our website for more information,
www.oportoadventuretours.com
.
Liked our article? Please share it using the icons bellow!