We are now officially entering the best time to do white water rafting near Porto! The northern portuguese rivers take advantage of the winter rains, instead of the ice melting in other places in the world, so here, it's a great winter activity.

This is one of the most exciting and fun activities in nature, and a perfect fit for you and your group of friends or for your family adventure! This whit water rapids are for all kinds of people!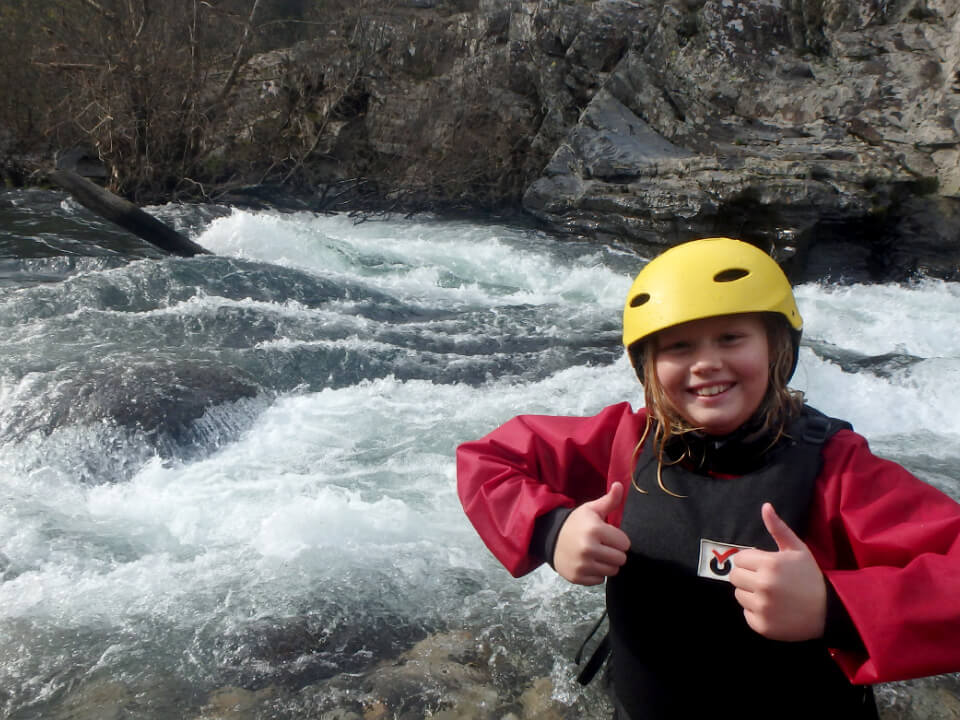 You don't need to know how to swim very well, or be the bravest in the world to do it, in reality, rafting is much easier than it looks.

Our guides are experienced and the "captains" of the boat, but they are also the key component for the boat movement. You are there to help him get to the final destination, but they know the river with eyes shut, so they are in full control.

Warning: Do not get them mad, they can flip the boat on purpose! (Many people ask them to do just that, it's so much fun). Another very important aspect for the trip is having comfortable and top quality equipment.

You are obviously getting wet, so having good equipment is essential for your overall experience.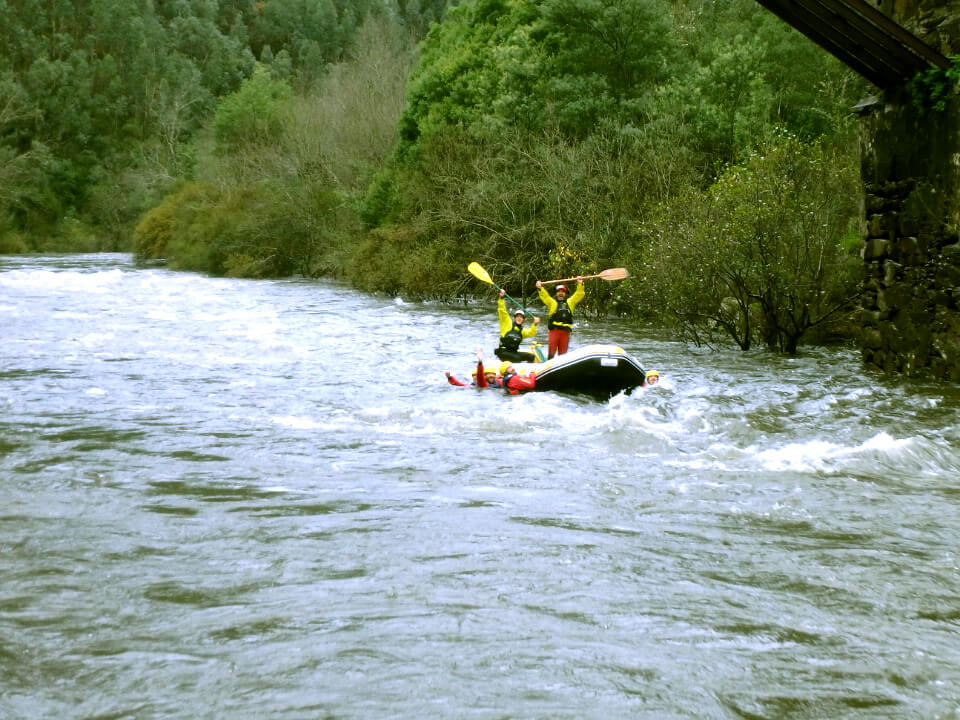 So, this are the most important aspects that you can search when choosing a good and safe white water rafting experience:
Great equipment, specially for winter rafting;
Good material, like the quality of the boats;
Experienced guides;
Transportation for and from the river, to free your mind from everything.
Are you ready for your best outdoors adventure vacations near Porto?
You can check this tour here!
Oporto adventure tours
Liked our article? Please share it using the icons bellow!