Take a day to visit a tiny village, where the time has stopped long ago, in the high hills of Gerês National Park.

The Traditional Portuguese Cuisine is full of flavours: sausages spiced to please the palate, succulent chicken grilled with herbs still sizzling on a tray, lovely vegetable soup filled to the brim with delicate goodness, direct from the gardens – fish to taste freshness of the Ocean (everywhere in Portugal the fish is good)… Never to forget handmade bread! All this and so much more are open to your experience on Our Tours.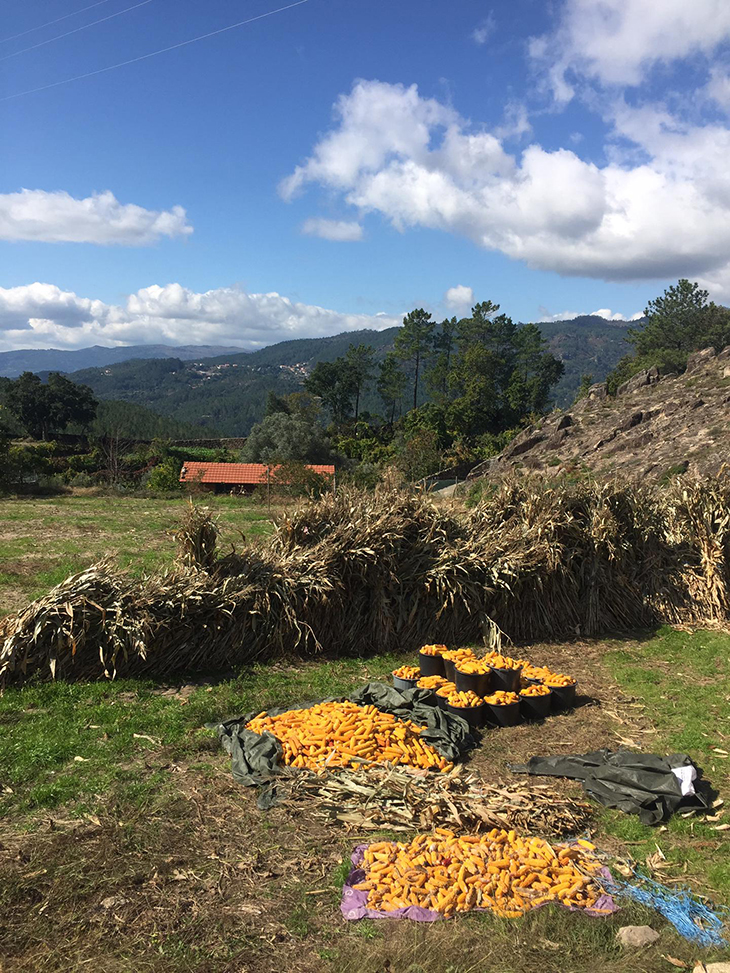 Trekking in nature on beautiful National Park hillsides after exiting 4X4 drive off-road, opens your eyes to the amazing scenery and gives you a great chance to use all your senses in every season. The magnificently peaceful surroundings with mountains, birds, plants, scrubs and trees will ground you to be part of the Earth. Let the enchanting magic of turquoise lagoons and waterfalls take you to another level and imagine the veil to other worlds to lift itself: allow a shift in your very being - the tension melts away and true connection with Nature heals deeply within. And maybe, the fairies of the mountains will give you a gift to your soul forever…

Enjoying activities in nature leaves you with a healthy appetite to truly appreciate the Traditional Portuguese Cuisine.