Why is Gerês National Park our favourite museum nearby Porto?

Before I started this project, the Oporto Adventure Tours, I had the privilege of traveling throughout the 5 continents. I started doing things every travelers do: visiting museums and recommended monuments, having to wait in lines and taking the traditional kind of photos in touristic places.Suddenly, I found myself wondering,

"What the hell am I thinking?"

I apologized for forcing myself to go to museums and big places. Instead, I started doing what I love the most, to explore each country's natural patrimony. For me, the history of nature has come way before humanity, and it is born to be discovered.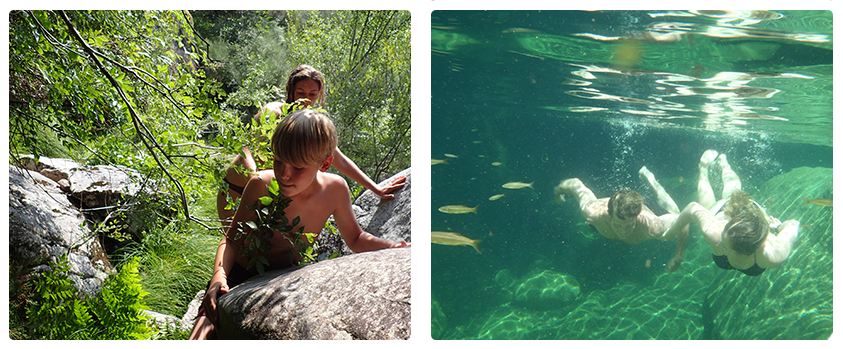 "Nature is born to be discovered"

When I walk into nature I have the same posture as when you go to a museum: I want to know a plant history, why those trees are there and the importance of each individual animal. To me, nature is the most beautiful kind of museum.

To think you won't learn anything in a hike or other outdoor activities is totally wrong!

Nature is always giving us extraordinary lessons, logic stories, resistance and resilience, love. In each country, each national park has its own story, and you will never see the same scene twice.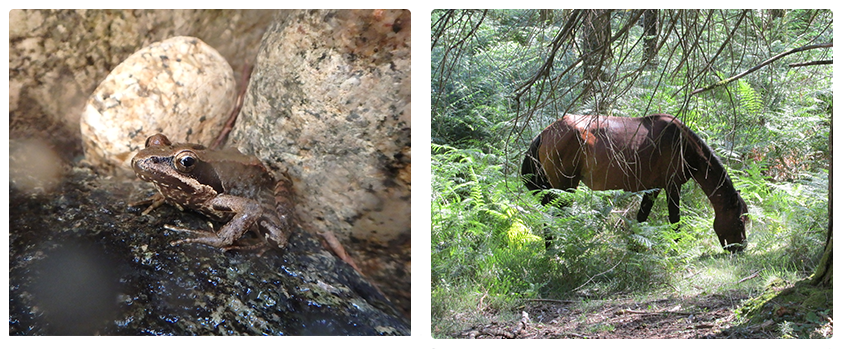 "Resistance, resilience, and love"

Museums and monuments can be copied, framed, nature cannot.
Obviously on your trip to Porto you can visit the famous Ribeira and take a photo in D. Luis bridge. You can also visit museums, exhibitions like everyone else does.

However, it will be such a pity to go home without knowing Gerês Natural Park, the only magnificent National Park of Portugal, regardless of the tour hosts, just go!

The biggest advantage in choosing Oporto Adventure Tours is that we consider this our own museum, our home. With us you will not only visit a place, to see a sight but you will embrace, grow and learn.

Give nature the opportunity to surprise you!

See you soon!
Carla Couto (Founder of Oporto Adventure Tours)
Liked our article? Please share it using the icons bellow!