This stamp is granted by the Official Tourism Bureau to prove to comply with the criteria of the General Health Directorate cleaning and hygiene measures. We ensure your safety while having yet another amazing experience in GERÊS NATIONAL PARK.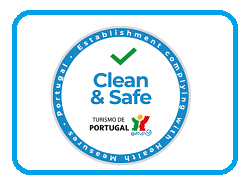 Cleaning & Hygiene Protocol


After the declared a 'Clean & Safe' establishment stamp was given by the Portuguese Tourism Bureau (Turismo de Portugal), Oporto Adventure Tours took all necessary steps to safeguard and comfort our customers. We are prepared to use a whole set of cleaning measures and protocols defined by Portugal Tourism - in agreement with the Directorate-General for Health. Rest assured to be in good hands and safe during our tours.


The measures THE OPORTO ADVENTURE TOURS will take, starting from July 2020: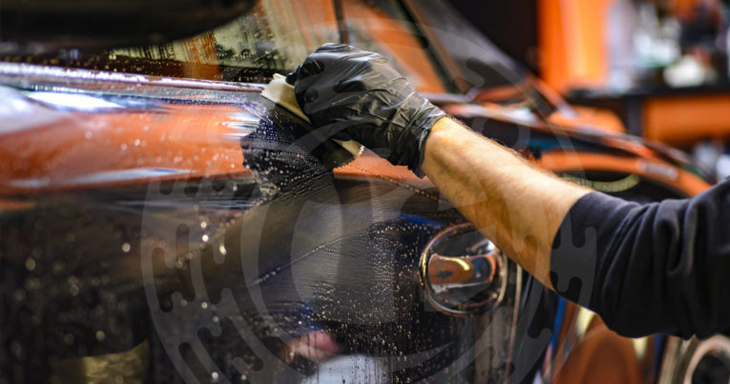 OUR LAND ROVERS


Cleaning and washing is done every day.
Interior: vacuum cleaning (upholstery, carpets and rugs), cleaning and disinfecting the whole interior, including windows and dashboard.

Exterior: Vehicle washing using appropriate detergents, including windows, rims, and door rails. Also the mosquito removal is done after every tour.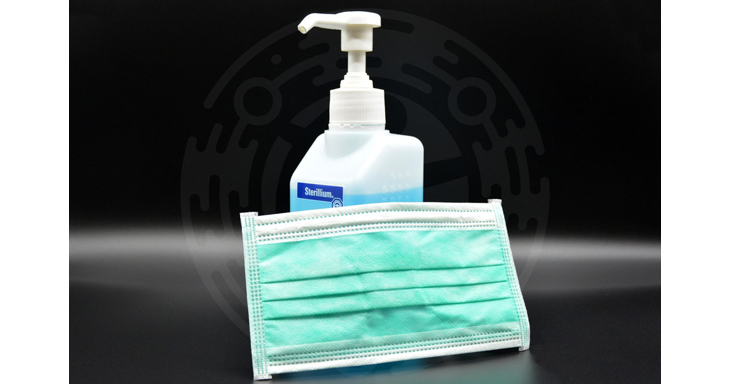 The Office and all Related Areas

We have taken measures to clean and disinfect inside of the office, bathrooms and common areas. Office staff will wear masks and they are trained by the 'Clean & Safe' webinar-training, certified by Portugal Tourism Bureau.
During Our Tours
We apply mandatory mask use in closed spaces: inside the 4X4 , Cafes , Old Villages. The maximum allowed capacity according to current legislation and General Health Directorate recommendations, is deducted.
This will allow greater distance between passengers. Additionally, all our guides wear face masks and will provide hand disinfectant inside the vehicles, whenever requested. Please be considerate of other people and make notice: our guides can deny participation on the tour or entering the vehicle from anyone, who shows symptoms of illness, or does not carry and wear a mask. For safety reasons, please take the necessary precautions and use common sense. Wash your hands often, use hand sanitizer throughout the day, keep a safe distance between yourself and others and use the inside of your elbow or a tissue for sneezing and coughing.
Be OUTSIDE & BE Safe IN NATURE!