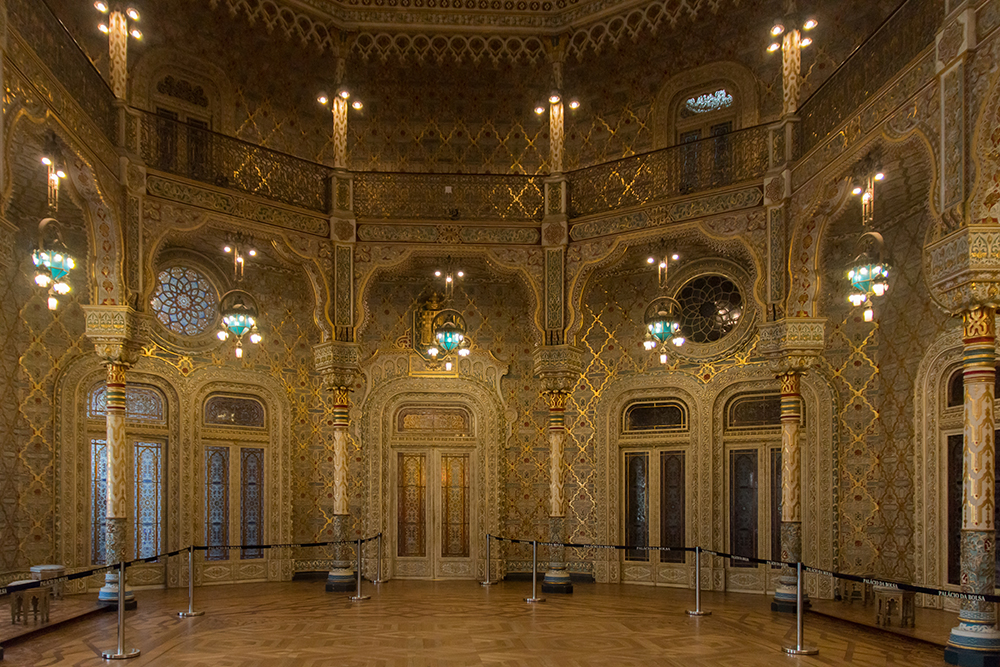 If you are the history and museums type, this is definitely a place to visit, especially on a rainy day!
The Stock Exchange Palace or Palácio da Bolsa, is a historical building in Porto and designated a World Heritage Site by UNESCO.
The most famous room is the Arab Room decorated in the exotic
Moorish Revival
style, fashionable in the 19th century. This building in the heart of the city will catch your attention for sure, and is something you do not want to miss if you are in Porto!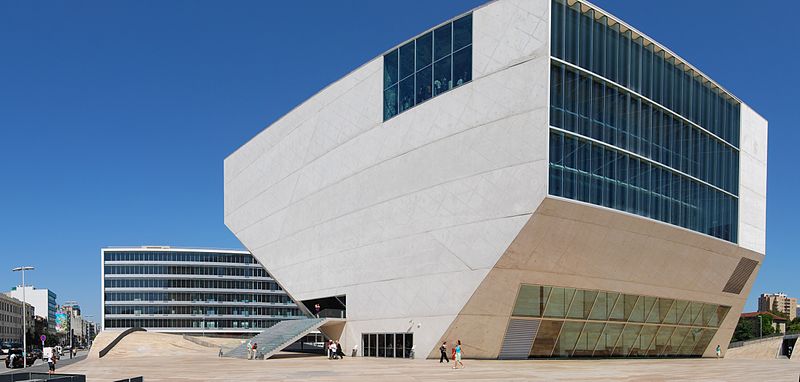 Designed for the 2001 festival when Porto was considered the European Capital of Culture, it's a mark in the city East side and is located in the big roundabout in Boavista district.
This imponent building will make you feel you are entering a Darth Vader ship from star wars movies, it's imponent, with a strange shape but an authentic mark in the city! You can either visit it simply because of the amazing architecture, or to actually go for a concert since it's by far the best there is in Porto regarding the quality of the sound and acoustic.
This building will leave you in awe, and the rain ain't gonna stop it!
You can check their programm here
3 - World of Discoveries Porto
This one is a family family attraction!
Bring your little ones, they will simply love it! But so will you! You will learn about the Portuguese discoveries, the types of boats constructed at the time and some other curiosities.
The interactive trip will show you inside the boat several different places of the world the portuguese sailors travelled to, including a great jungle!
You will definitely have fun on this one!
Check for more details here.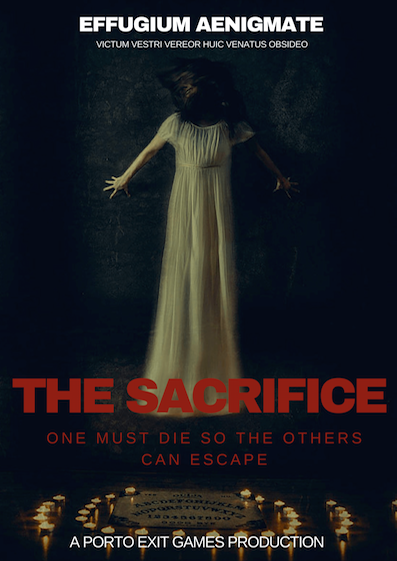 It's pouring outside and you need some excitement?
Porto Exit games
got you covered!
This is something you can find already a little bit in every city in Europe, but Porto is full of secrets so this is a great activity to do.
You can find several options but whatever you choose, you need friends. If you are traveling alone you can ask people from your Hotel/Hostel to join you, or let the places know that you want to do the activity and need more people to join.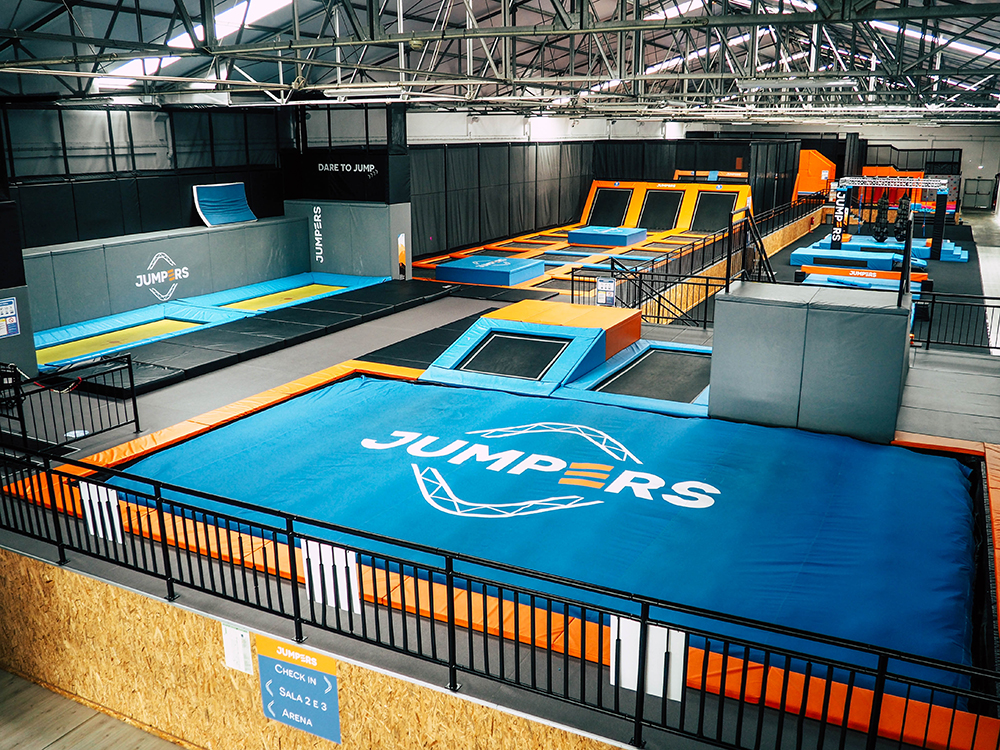 Since we love outdoors but also sports, we saved for the last tip the place for the ones that need to let all the adrenaline flow, and exercise a bit while having loads of fun!
These trampolines will make you feel like a child again, you will jump all your worries out, the rain outside will look nothing but spectacular by the time you leave this place!
Check out the prices here:
https://www.jumpers.pt/pt/pages/entradas
So this is it, when it rains, do not worry, just sing, or take one of our tips :)
Oporto adventure tour
Liked our article? Please share it using the icons bellow!