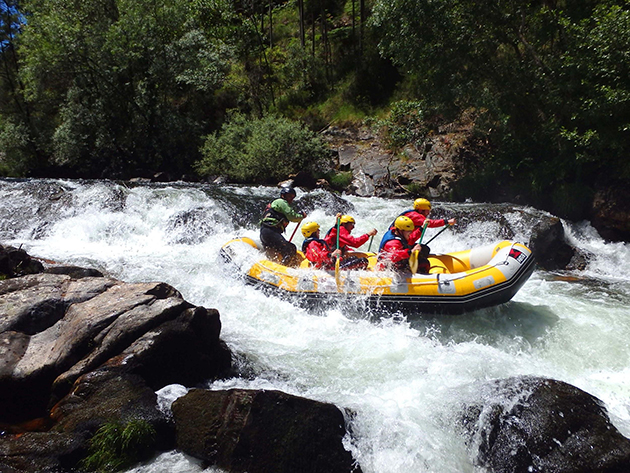 Rafting is the most fun and safe way to get to know the most intimate and private side of a river.


It doesn't matter how many other rivers you have done in Europe, it will surprise you.

It doesn't matter what your adrenaline dependency level is, or if you came with your company, a group of friends, family or bachelor party.

What really matters is that if you visit Portugal this November or until June, Rafting is a thing that you can simply not miss!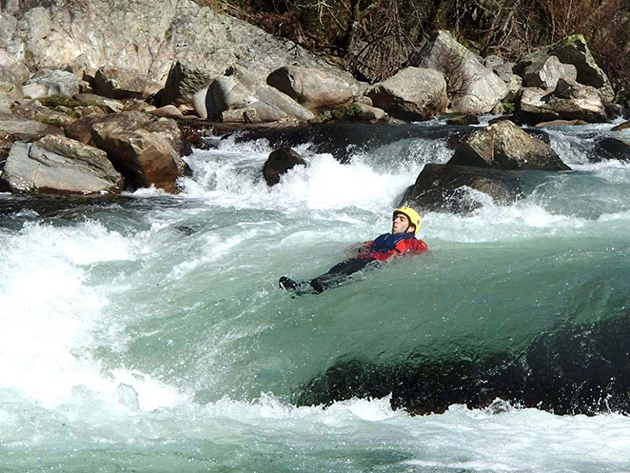 With clean water and narrow, this river feels wild and swallow you inside the pure nature!

It satisfies all skill levels: It is however very safe for inexperienced rafters and has a variety of difficulty levels.

Lots of fun: on the way down you make stops to jump into the water.
Join us and we will take care of everything:
● Pick up and drop off at you accommodation in Porto;
● Highly skilled, specialized and nationally recognized guides that will make your trip the best one!
● Civil responsibility and personal accidents insurance;
● All necessary equipment: wetsuit and neoprene boots, helmet, wind protection jacket.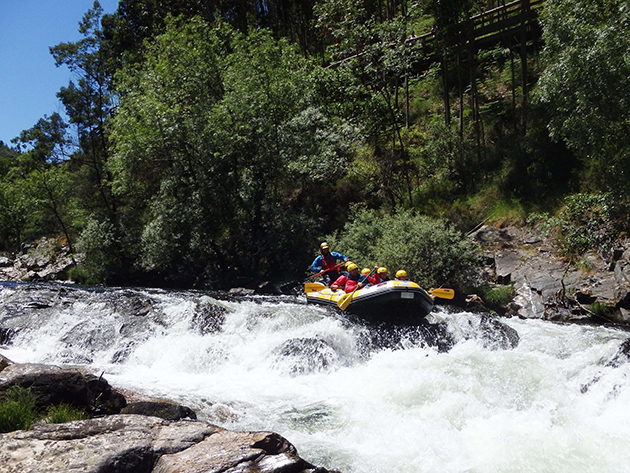 What travellers say about this rafting experience in Porto?
Elisabete S, Portugal 


Big adventure from Porto!

I met this fantastic team for a rafting experience in Rio Paiva and it was amazing!!!!
I felt so safe and confident in this professional team that, if I have to repeat, I will do it with them. 



Viktor H, Áustria 


Super recommendation even for beginners. 


Together with my team with did a rafting activity with Clube do Paiva. It was an amazing day! The instructor Rafael was super patient, attentive and funny. He took the time to explain all the rapids and we trained all the positions and commands before actually going through the rapids. I really recommend this as a team building activity for companies as it really helps the team spirit, coordination and cross team help. It was fun for everyone, there were some high adrenaline parts and some calmer parts, there was never a dull moment. An overall amazing experience. 



Florian H, Germany 


Bachelor party doing rafting !


And what a party! All went smoothly from pick-up to drop off! We were already a bit fired up in the morning to be honest and every guide from the company took us with good mood and sportsmanship! The Rafting experience was great! They even manage to flip to boat in a strategic place to trick the groom! Amazing :))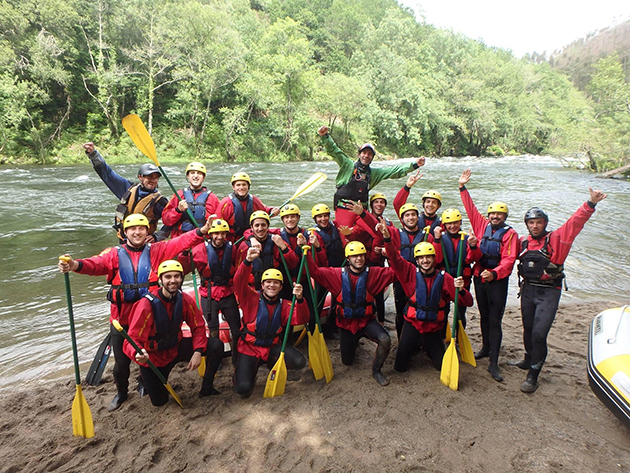 You won't regret it! 
This email address is being protected from spambots. You need JavaScript enabled to view it.
Oporto Adventure Tours
Liked our article? Please share it using the icons bellow!