First of all, there are a few things about Oporto Adventure Tours that you should know:


We were the first company to offer different outdoor tours in Porto, and we like to create unforgettable memories.
We advocate discovering new places while staying active.
Every tour we offer is designed with love and we hope that our clients enjoy them as much as we do.
We try to have a minimum impact on the places we go to, in the park, Douro valley or in the local communities we visit.
5 questions/answers about this new adventure that you might ask yourself:
1. Why did we started Tours in the Douro Valley only 7 years after the creation of the company?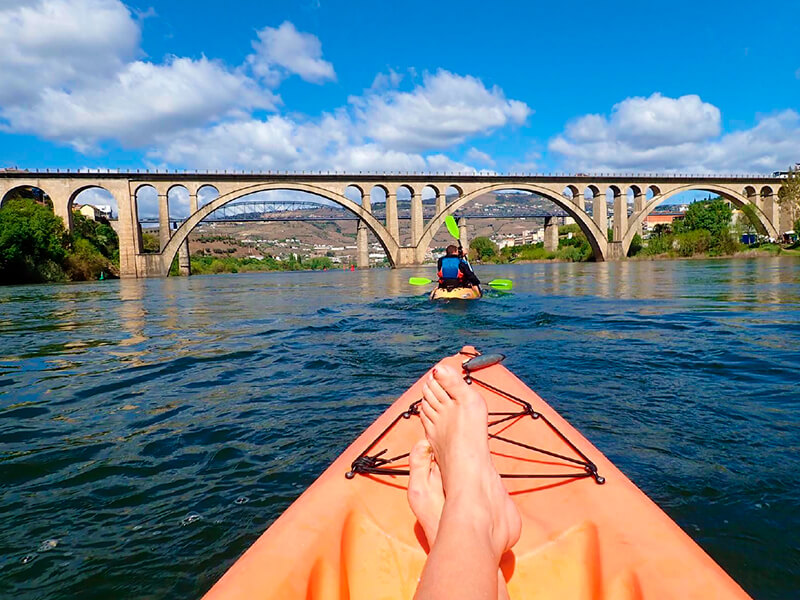 Experience. Now, we are 100% sure that we can offer a premium experience to our clients.

2. What makes kayaking in Douro Valley special?
Douro Valley is known for its stunning landscapes, and we want you to see the most of it. We will also take you to some of the most famous bridges of the valley and to take a swim in what we think is a magical place of the valley.

3. Hiking in the vineyards: what the hikers should expect?
The hike only requires a beginner level (easy) to walk in the "quinta das murças". You will enjoy another aspect of the valley and walk among centenarian vineyards. In some parts of the hikes, you will be surrounded by bird songs and in others only by silence. We think that everyone can do it, and should do it.

4. Is there wine tasting included?
Of course ! This is probably the main attraction of the tour! (of course not!) ;)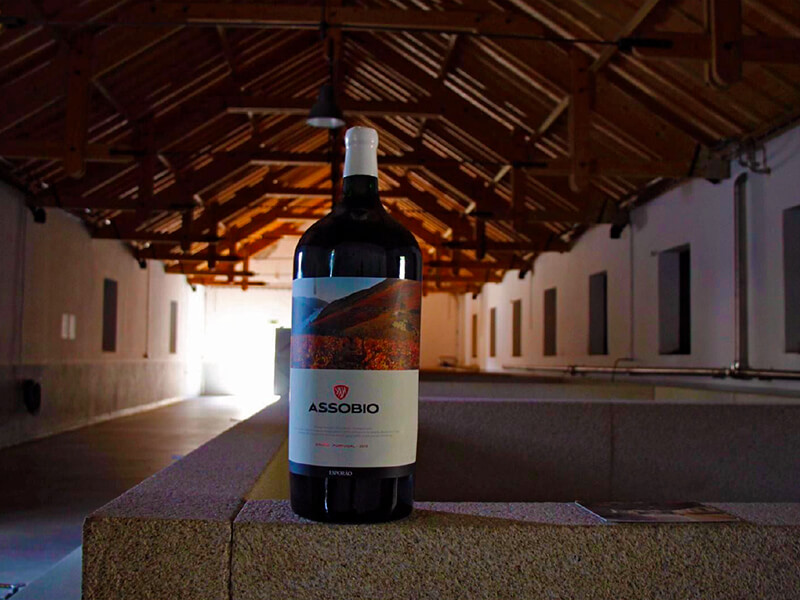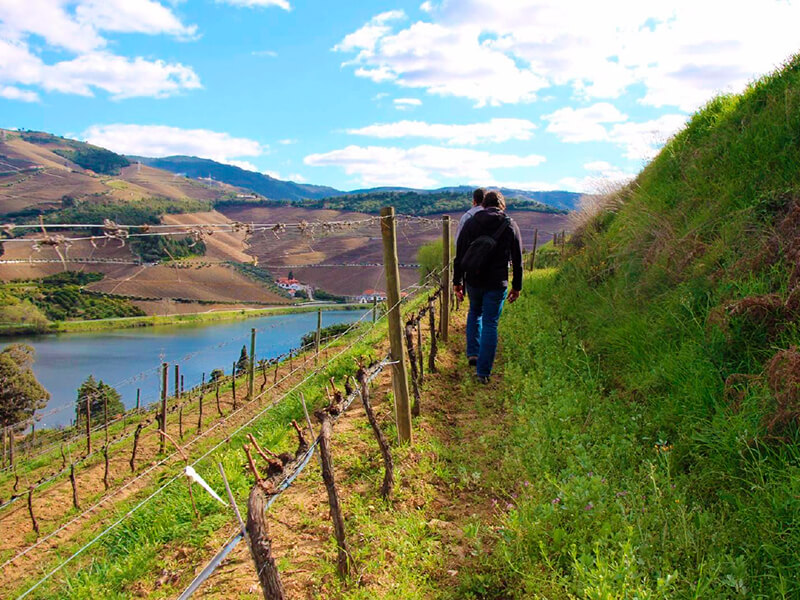 Lunch is an opportunity not only to eat Portuguese food but also to meet local people.

The menu includes vegetarian and vegan options, as well as the best local petiscos (tapas). Sometimes, local people working in the farms (Quintas) come and sit with us to have a glass of wine and share stories about their work and curiosities about the region only known by them.


6. Why going in a 4x4 and not in a van?
We agree that it is not the most comfortable car but it will take you off the beaten path of the Douro Valley so that you can enjoy the most of the landscapes and the vineyards. It is also a way for you to see the most impressive view point of the park: São Leonardo Da Galafura.  When you see vans staying on the traditional roads, you will know  you made the right choice!


7. Days to book the Douro Valley Tours.
Tuesday and Saturday!


We are waiting for you in the Douro valley! :)
Liked our article? Please share it using the icons bellow!